Chrome plating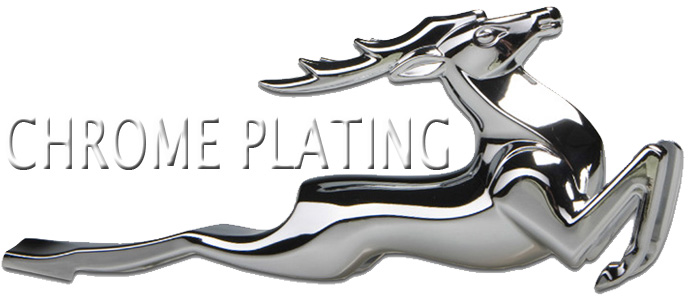 If you are looking for a full-service copper, nickel, chrome plating company, then look no further thanAvtoclassik.com, located in Kiev,Ukraine. We are a full-service company specializing in Show Quality chrome plating and polishing for classic, muscle, vintage, and antique cars, motorcycles, boats, and antiques. We are well known for accomplishments working with pot metal restoration, and detail work. The Avtoclassika process is copper, nickel, chrome, which insures a brighter appearance and a longer life finished product.

Every detail follows full production cycle under the supervision of qualified professionals
with extensive experience in the chrome plating.
Quality of chrome satisfy even the most demanding customer.
All products give 1 year warranty.
The cost and terms depend on the condition, size and material of details.
Contact us today for more information. Please write to email: avtoclassika.com@gmail.com